K105 Epodur
Air-drying 2-pack high-performance epoxy primer for metal
Air-drying 2-pack high-performance epoxy primer for metal.
Overcoatable, features great corrosion resistance, for high-performance outdoor coating systems.


Colours
Usually comes in white, black and grey. However, you can order custom colours or colours from international colour charts.
Uses
Used almost exclusively as an adhesion-promoting primer and corrosion inhibitor.
The extensive field of application includes:
cars and motorcycles: chassis, frames, engine and transmission parts, axles, rims and other parts
marine: structures and frames, panelling, stairs, trimmings, engine parts and other metalwork, offshore structures
industry: structural metalwork for use in the chemical and petrochemical industry, farm equipment and industrial machinery
construction: various structures and metalwork
Performance
Its main features can be summed up as follows:
extremely high level of adhesion
excellent anticorrosive properties certified by the manufacturer
superior elasticity and chemical resistance
excellent overcoatability
good topcoat for interior use only
Treatment of surfaces to be coated
The metal's preparation is of paramount importance in this case. Surfaces must be checked thoroughly to ensure they are clean and good quality, abrasive blasting, brushing or sanding to promote the coating's adhesion, especially when dealing with metals that have a very smooth and reflective surface finish.
For cleaning the metal surfaces the suitable diluent is DPM01
A thorough clean, taking care to remove all dirt, grease and dust, is usually more than enough to ensure good adhesion.
Application
Apply by airmix or airless spraying, using spray guns with nozzles measuring between 1.2 and 2.0 mm and air pressure set to 3-4 bar.
The thickness of the coating to be applied is 30 microns minimum, though this can be increased to 80-plus microns where greater anticorrosive properties are required.
Dries naturally at ambient temperature in approx. 30-40 minutes.
Wait at least 2 hours once dry before applying a second coat or overcoating with other finishes.
It can also be applied by roller or brush, but only where a high standard of finish is not required.
KIT composition example
2,5 Kg (1,5 Kg of product A + 0,5 Kg of product B + 0,5 Lt of diluent DK105)
5 Kg (3 Kg of product A + 1 Kg of product B + 1 Lt of diluent DK105)
15 Kg (9 Kg of product A + 3 Kg of product B + 3 Lt of diluent DK105)
Yield
12 m2 with 1 KIT of 2,5 Kg by applying a thickness of 60 µm.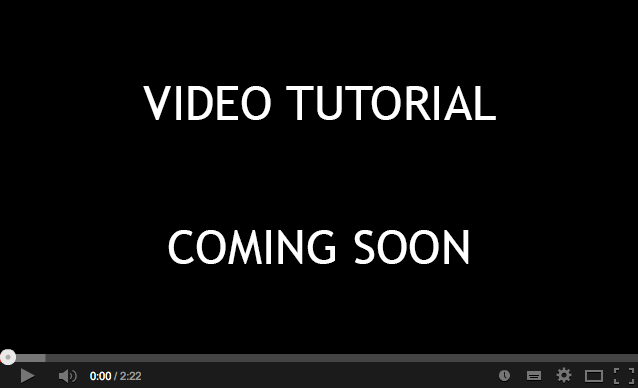 Drying

Air Drying

Composition

Two-pack

Typology

Solvent-based

Material

Metal / Fiberglass / Glass

Performance

anticorrosive / chemical resistance / mechanical resistance

Application

spraying / roller / brush

Suitable diluent

DK105
5 Other products in this category