K32 Etolux
Highly chemical resistant finish for metal
Highly chemical resistant finish for metal.
For interior use only, features high hardness and abrasion resistance.
Air-drying two-pack product.


Colours
This product is available in a wide range of colours, which can be made with reference to international charts or to match a sample.
Uses
Approved by chemical plants for coating piping, valves, tanks and other structures exposed to very aggressive environments, whether acidic or basic.
Also used as a topcoat for parts of industrial machinery and cutting tools, workshop benches and specialist equipment.
In the agricultural and construction fields, for treating metalwork due to come into contact with wastewater and sewage.
Performance
Hi-tech product for professional use, approved by leading companies due to its special features:
extremely high chemical resistance
surface hardness and mechanical strength
excellent adhesion, even to cement-based surfaces and fibreglass
protection against corrosion
aesthetically pleasing finish
Treatment of surfaces to be coated
It's important to make sure the surfaces due to be coated are perfectly clean.
For cleaning the metal surfaces the suitable diluent is DPM01
When dealing with commercial metals, such as steel and aluminium, which do not have a particularly smooth surface, simply degrease with a solvent or suitable detergents.
If you are coating stainless steel or other difficult metals, it's always best to abrasive blast or sand the surface thoroughly to promote maximum adhesion.
Application
Application by spraying is recommended for a higher standard of finish and to control film thickness.
The ideal thickness is 50 microns at the very least, though the coating can be as much as 100 microns thick or more.
The spraying equipment required consists in normal airmix or airless spray guns, nozzles measuring between 1.2 and 1.7 mm and an air pressure of 3-4 bar.
It can also be applied by roller or brush, provided you're careful to cover the surface perfectly and not leave any areas uncoated.
Air-dries at ambient temperature in approx. 6 hours.
KIT composition example
2 Kg (1 Kg of product A + 0,5 Kg of product B + 0,5 Lt of diluent DK32X)
7 Kg (4 Kg of product A + 2 Kg of product B + 1 Lt of diluent DK32X)
Yield
12 m2 with 1 KIT of 2 Kg by applying a thickness of 40 µm.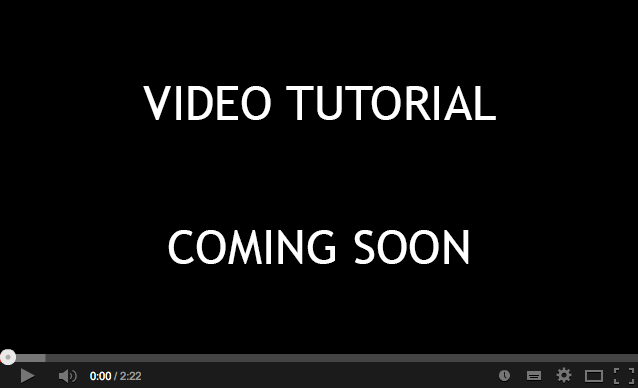 Drying

Air Drying

Composition

Two-pack

Typology

Solvent-based

Material

Metal

Performance

anticorrosive / chemical resistance / mechanical resistance

Application

spraying / roller / brush

Suitable diluent

DK32X
5 Other products in this category