K272 Isosinth
High-performance finish for metal, ideal for exterior use
High-performance finish for metal, ideal for exterior use.
Very high hardness, sun and weather resistance, non-yellowing.


Colours
Can be produced in any colour, to match a sample or with reference to colour charts. Varying gloss level ranging from semi-gloss to very high gloss.
Uses
This finish provides great aesthetic and technical performance.
Used as a topcoat for farm equipment, earthmoving and industrial machinery, metal stairs, structural metalwork and, more generally speaking, for any structure exposed continuously to direct sunlight and the elements.
Popular choice in car refinishing for restoration purposes; for coating bicycle frames and other sports equipment.
Performance
This finish features:
extremely high hardness
outdoor resistance
colour retention and non-yellowing properties
excellent chemical resistance to aggressive substances
very high gloss levels
very quick drying
Treatment of surfaces to be coated
All metals must be abrasive blasted or sanded first to promote better adhesion.
For cleaning the metal surfaces the suitable diluent is DPM01
Following pretreatment, clean the surface thoroughly with solvent and a good blast of compressed air.
For higher performance coating systems, you can apply specific overcoatable anticorrosive primers, such as K105 Epodur.
Application
Apply by spraying only, with traditional airmix or airless spray equipment at low pressure. Use spray nozzles measuring between 1.0 and 1.5 mm and air pressure set to 3-4 bar.
Make sure you blend the product carefully to an even thickness of 30-40 microns.
The product air-dries at ambient temperature in approx. 30-40 minutes. If you have a baking oven or other heating systems, set to a temperature of 50-80°C, and allow for a drying time of between 30 minutes and 1 hour or more depending on the part's thermal inertia.
KIT composition example
2 Kg (1 Kg of product A + 0,5 Kg of product B + 0,5 Lt of diluent DK272)
7 Kg (4 Kg of product A + 2 Kg of product B + 1 Lt of diluent DK272)
Yield
14 m2 with 1 KIT of 2 Kg by applying a thickness of 40 µm.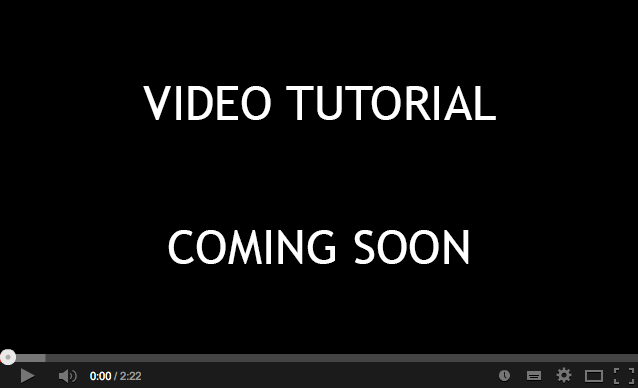 Drying

Air Drying

Composition

Two-pack

Typology

Solvent-based

Material

Metal

Performance

chemical resistance / mechanical resistance

Application

spraying

Suitable diluent

DK272
5 Other products in this category