Air-drying 2-pack high-solids filler.
Non-toxic, odourless and non-flammable. Base coat and sealant.
Suitable for metal, concrete, fibreglass and wood.


Colours
Available in light grey only.
Uses
This is a very dense, viscous product that can be used as a sealant, base coat and filler for fabrications and structures designed for various purposes.
It finds application in various business sectors: structural steel fabrication, agriculture, petrochemical, construction, marine and aviation.
It can be used to replace missing portions of a casting or machined/processed part, strengthen the bond between different materials or seal cracks in masonry.
Performance
This is a product with high technical content, guaranteed to provide:
adhesion to a variety of materials
extremely high chemical resistance
exceptional hardness
versatility and low environmental impact
Treatment of surfaces to be coated
Where possible, surfaces should be clean and, above all, be free from dirt, grease, moisture and salt efflorescence.
For cleaning the metal surfaces the suitable diluent is DPM01
It's important to make sure, where possible, that the item is sufficiently sound and undamaged.
Application
This product has an extremely high level of viscosity and should be trowelled or poured on only.
Using a trowel, the product can be applied on vertical surfaces to a thickness of up to 5 mm without sag.
If poured, the filling can be several centimetres thick.
It dries very slowly, in approx. 10-12 hours at ambient temperature.
It cannot be overcoated or sanded.
KIT composition example
1,5 Kg (1 Kg of product A + 0,5 Kg of product B)
Yield
1 m2 with 1 KIT by applying a thickness of 1,5mm.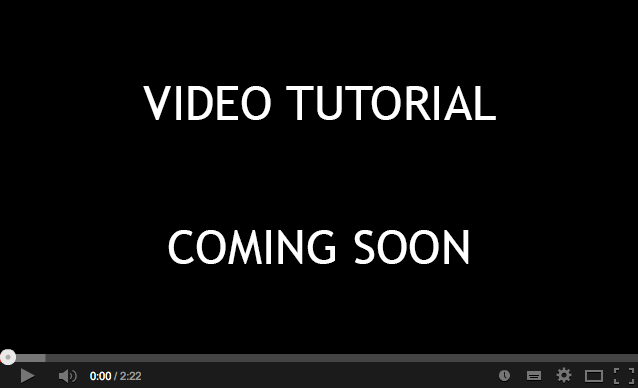 Drying

Air Drying

Composition

Two-pack

Typology

100% Solid Binder

Material

metal / fiberglass / concrete / glass-ceramic / wood / marble-stone

Performance

chemical resistance / mechanical resistance

Application

trowel / pouring
5 Other products in this category