K112 Alkiral
Air-drying 1-pack topcoat for metal
Air-drying 1-pack enamel finish for metal.
Excellent for exposure outdoors, sun and weather resistant.
Anticorrosive, very hard and flexible.


Colours
Custom colours available in any shade, including colours with a very high gloss level.
Uses
Highly prestigious finish used in coating tools and industrial, agricultural and textile machinery.
Applications in chemical and power plants, for piping, valves, structures, stairs and other fabrications.
The brightest, high-gloss versions have been chosen for restoring cars, motorcycles and military vehicles.
Excellent finish for household objects or sports equipment.
Performance
This is a premium product featuring:
excellent adhesion and elasticity
sun, rain and general weather resistance
good anticorrosive properties
remarkable gloss and attractive aesthetic appearance
Treatment of surfaces to be coated
To promote optimum adhesion, it's important to clean the surface, removing all traces of dirt, grease or residual machining swarf.
For cleaning the metal surfaces the suitable diluent is DPM01
If the metal to be coated has a shiny, reflective surface, it's best to start by abrasive blasting or sanding.
Application
The product is ready for use. However, only when absolutely necessary can be diluted with the specific diluent DL003.
For best results in terms of aesthetic appearance, this finish should be applied by spraying. The spraying equipment required consists in a traditional airmix or airless spray gun, nozzles measuring between 1.2 and 1.7 mm and an air pressure of 3-4 bar.
The thickness of the film to be applied is in the range from 30 to 50 microns. At this thickness, the film applied air-dries at ambient temperature in approx. 40 minutes.
It can also be applied by roller or brush, provided care is taken to apply the coating evenly, although the final finish will of course be of a lower standard.
Yield
6 m2 with 1 Kg of product by applying a thickness of 50 µm.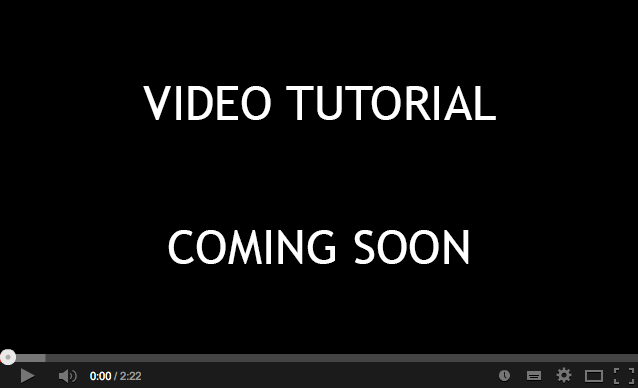 Drying

Air Drying

Composition

One-pack

Typology

Solvent-based

Material

Metal

Performance

anticorrosive / chemical resistance / mechanical resistance

Application

spraying / roller / brush

Suitable diluent

DL003
5 Other products in this category