Thermotex 650 KSF
High temperature, rough textured-effect finish resistant to 650°C
High temperature, Rough textured-effect finish resistant to 650°C, for oven baking at 200°C.
Excellent adhesion, hardness and elasticity. Great resistance to corrosion, chemicals and weathering.


Colours
Available in many shades of black and grey, including metallic versions. The degree of roughness is highly customizable, ranging from very rough to soft.
Gloss level never exceeds 20.
Uses
Widely used for coating stoves, fires, boilers and other flue and heating accessories.
The adjustability of the product's rough effect and its technical and aesthetic properties mean it's also suitable for coating substrates with a less than perfect surface finish since it effectively conceals minor scratches and marks left by machining.
Performance
This coating's main features are:
heat resistance certified by the manufacturer
unbeatable adhesion, hardness and elasticity
resistance to aggressive chemicals and weathering
ability to even conceal minor defects on the metal's surface
Treatment of surfaces to be coated
It's very important to clean the surface thoroughly, making sure there are no traces of dirt, grease or dust left behind from previous work.
For cleaning the metal surfaces the suitable diluent is DPM01
When dealing with common steel and aluminium, the surface does not require any special preparation.
If you're coating stainless steel, pressed aluminium or other difficult metals with a smooth, reflective surface, abrasive blasting or sanding are always recommended.
Application
The product is ready for use. However, only when absolutely necessary can be diluted with the specific diluent DL003.
Apply by spraying only, using classic airmix or airless equipment at low pressure, around 3-4 bar.
Spray gun nozzles must be greater than 1.5 mm in diameter, up to 2.2 mm. Apply in a thin film, generally between 30 and 50 microns thick.
Oven bake the coating for at least 50 minutes at a temperature of at least 180°C.
Yield
7 m2 with 1 Kg of product by applying a thickness of 30 µm.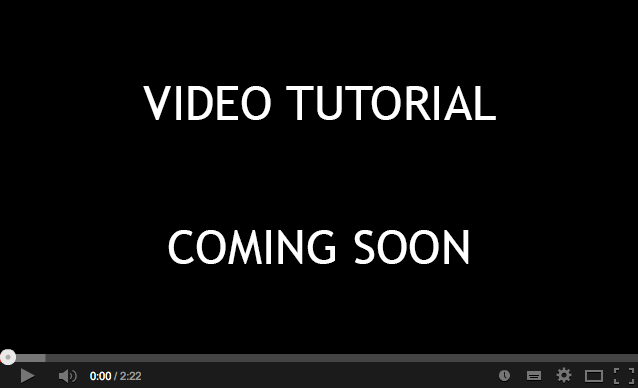 Drying

Oven Curing

Composition

One-pack

Typology

Solvent-based

Material

Metal

Heat Resistant

650°C

Performance

chemical resistance / mechanical resistance

Application

spraying

Suitable diluent

DL003
8 Other products in this category