Thermokolor 240 KSA
High temperature coating available in various bright colours, air-drying
Special high temperature, air-drying coating available in various bright colours, with colour stability up to 240°C.
Excellent adhesion and elasticity, with good hardness and outdoor resistance


Colours
Can be produced in many different shades of orange, blue, yellow, brown, red, green and purple.
Darker shades are also available in metallic versions. The gloss level is consistently low, never exceeding 15.
Uses
Approved in various sectors of industry: household heating, car and motorcycle, aviation and rail industries for coating items
subjected to high-temperature operating conditions where colour stability is required at temperatures up to 240°C.
Applications include small flue system components, brake calipers, silencers, capacitors, engines and components for the aviation industry.
Performance
The features most valued by industry are:
colour stability up to 240°C for darker colours
heat resistance up to 600°C
great adhesion and elasticity
good outdoor resistance.
Heat Resistance:
Chromatic Resistance:
300°C Gold
240°C for all other colors
Treatment of surfaces to be coated
The most common metals simply need to be cleaned to remove all traces of dirt, grease, dust and machining swarf.
For cleaning the metal surfaces the suitable diluent is DPM01
If the surfaces to be treated are particularly shiny, when dealing with less common metals such as copper and brass and, more generally speaking, to promote optimum adhesion, abrasive blasting or sanding is always recommended.
Application
The product is ready for use. However, only when absolutely necessary can be diluted with the specific diluent DL003.
Apply by spraying, with airmix or airless equipment, using spray nozzles measuring between 1.2 and 1.7 mm and with air pressure set to 3-4 bar.
Ideal thickness is in the range from 20 to 40 microns.
Dries naturally at ambient temperature in approx. 30 minutes.
Yield
7 m2 with 1 Kg of product by applying a thickness of 30 µm.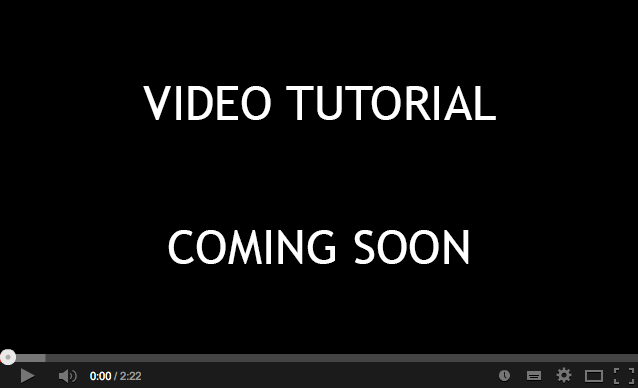 Drying

Air Drying

Composition

One-pack

Typology

Solvent-based

Material

Metal

Heat Resistant

240°C

Performance

chemical resistance / mechanical resistance

Application

spraying

Suitable diluent

DL003
8 Other products in this category