Thermotex 600
High temperature, rough textured-effect air-drying finish, resistant to 600°C
Special high temperature, rough textured-effect air-drying finish, resistant to 600°C.
Superior adhesion and great elasticity.


Colours
Can be produced in many different shades of black and grey, including metallic versions, with a degree of roughness that can be adjusted to individual preferences, from lightly textured to very rough. Gloss level never exceeds 10.
Uses
Developed for coating fabrications and accessories for flues, stoves and fires.
Highly valued for its special aesthetic appearance, which can be adjusted to produce rustic effects, together with its ability to conceal minor defects on the substrate that would otherwise show up under a smooth finish.
Performance
This coating's main features are:
heat resistance certified by the manufacturer
superior adhesion to a variety of metals
excellent elasticity
good chemical resistance after baking at 200°C
conceals minor scratches and scrapes that may be found on substrates
Treatment of surfaces to be coated
Metals like steel and aluminium do not require any special pretreatment. Make sure the surface is thoroughly clean, with no traces of dirt, grease or dust.
For cleaning the metal surfaces the suitable diluent is DPM01
To promote adhesion in general, and especially when dealing with metals that have a particularly smooth and reflective surface, it's best to blast the substrate with fine grit or otherwise scuff the surface by brushing or sanding.
Application
The product is ready for use. However, only when absolutely necessary can be diluted with the specific diluent DL003.
Apply by spraying only, with airmix or airless equipment; electrostatic spraying is also an option. Use spray nozzles measuring between 1.2 and 1.7 mm and air pressure set to 3-4 bar.
It must be applied in a very thin film, not to exceed 40 microns. Air-dries quickly at ambient temperature.
Yield
7 m2 with 1 Kg of product by applying a thickness of 30 µm.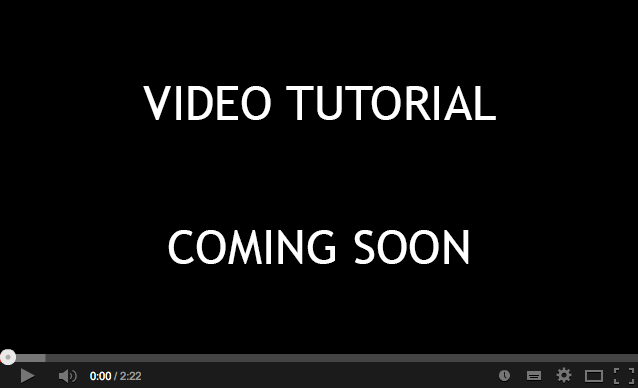 Drying

Air Drying

Composition

One-pack

Typology

Solvent-based

Material

Metal

Heat Resistant

600°C

Performance

chemical resistance / mechanical resistance

Application

spraying

Suitable diluent

DL003
8 Other products in this category