Termokolor
Coloured heat resistant paint, suitable for coating: exhaust systems, silencers, exhaust tips, manifolds, brake calipers
Silicone coating, heat resistant to 600°C.


Uses
Coating certified to withstand high-temperature operating conditions up to 600°C.
Suitable for coating: exhaust systems, silencers, exhaust tips, manifolds, brake calipers and other parts exposed to heat.
Main features
Product certified and approved for its;
colour stability up to 240°C for darker colours
heat resistance up to 600°C
very strong adhesion to metals.
protection against corrosion and chemicals.
sun and weather resistance.
Heat Resistance:
Chromatic Resistance:
300°C Gold
240°C for all other colors
Treatment of surfaces to be coated
It's essential to make sure the surface is thoroughly clean. Remove all traces of dirt, grease, dust, moisture and machining swarf.
Clean using degreasing agents, such as solvents or suitable detergents.
For cleaning the metal surfaces the suitable diluent is DPM01
The product adheres directly to all common metals. When dealing with more difficult metals, with a smooth and reflective surface (stainless steel, pressed aluminium, brass), it's always best to pretreat the substrate by abrasive blasting or sanding.
Application
The product is ready for use. However, only when absolutely necessary can be diluted with the specific diluent DL003.
Apply by spraying only, using normal spray guns fitted with nozzles measuring between 1.0 and 1.7 mm and with air pressure set to 3-4 bar.
The final film must be very thin, not exceeding 30 microns.
Dries quickly at ambient temperature.
Yield
7 m2 with 1 Kg of product by applying a thickness of 30 µm.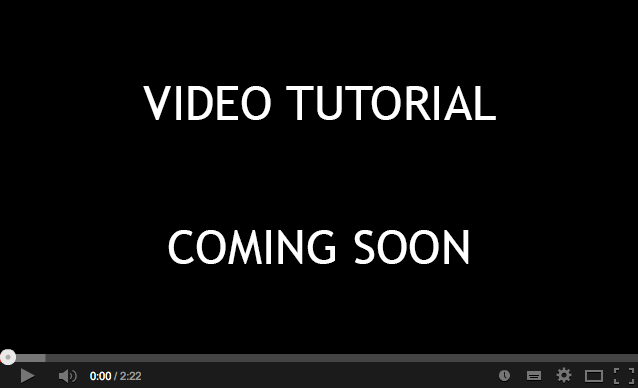 Drying

Air Drying

Composition

One-pack

Typology

Solvent-based

Material

Metal

Heat Resistant

240°C

Performance

chemical resistance / mechanical resistance / protective

Application

spraying

Suitable diluent

DL003
6 Other products in this category