K500 Fuel Tanks
Fuel tank lining
Non-toxic, odourless and non-flammable.
Fuel tank lining
Non-toxic, odourless and non-flammable.


Colour
Colour options: white, black and clear.
Uses
Has a protective, remedial effect on metal and composite fuel tanks.
Approved by leading motorcycle and small speedboat manufacturers.
Main features
The film features:
superior adhesion and elasticity.
chemical resistance to aggressive substances.
corrosion resistance to protect metal.
anti-osmosis action for composites.
sealing and reinforcing power.
Treatment of tanks
The tanks to be treated must be thoroughly clean and dry.
Make sure the surface isn't damaged and check for cracks, if any, determining what type they are and whether they're likely to compromise the application and performance of the film.
For cleaning the metal surfaces the suitable diluent is DPM01
For cleaning the plastic surfaces the suitable diluent is DPP02
Application
The application method is termed "pour and roll".
Pour the product into the clean tank and roll the tank so that the product reaches all the areas to be coated.
Once this operation is complete, empty the tank of any leftover product, which can be used for the next coat.
We recommend at least 2-3 treatments, leaving 6 hours between each, to make sure the product reaches every last corner of the tank.
KIT composition example
1,5 Kg (1 Kg of product A + 0,5 Kg of product B)
Yield
3 medium tanks of 12 Lt with 1 KIT.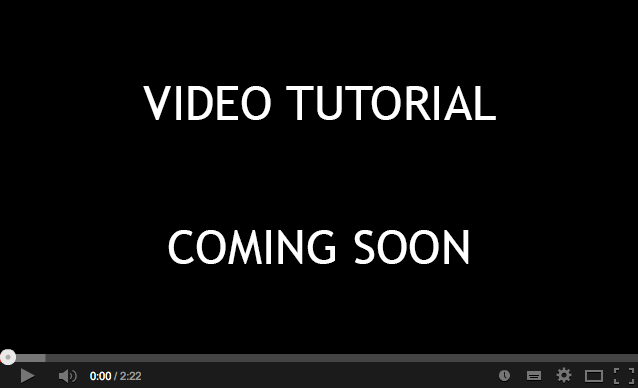 Drying

Air Drying

Composition

Two-pack

Typology

100% Solid Binder

Material

Metal / Plastic / Vetroresina

Performance

chemical resistance / mechanical resistance / protective / sealant-gluing

Application

pouring
6 Other products in this category