Metalsoft 2
SOFT TOUCH MEDIUM EFFECT – Intermediate soft touch effect, not too silky and not too gummy, semi-opaque
Finishing for metal.
High chemical resistance and mechanical strength, for interior use only.
System comprising two 2-pack products.


Colours
Can be produced in many different colours, each with a matt finish.
Uses
Its excellent technical and aesthetic properties make it suitable for many and varied applications:
car interiors, small home accessories and design objects, gifts, electronic components, sports equipment.
It boasts approval by leading car manufacturers and shipyards and boat builders.
Type
Type 1: PEACH EFFECT – very much soft and silky effect, like peach skin, very opaque
Type 2: SOFT TOUCH MEDIUM EFFECT – Intermediate soft touch effect, not too silky and not too gummy, semi-opaque
Type 3: GUMMY EFFECT – Very much gummy effect, with anti-skid features, very glossy
Performance
This product's distinguishing features are:
superior adhesion to metals
excellent chemical and mechanical performance
wear and abrasion resistance
Treatment of surfaces to be coated
The metal to be coated must be thoroughly clean, free from dirt, grease, dust and residual machining swarf.
For cleaning the metal surfaces the suitable diluent is DPM01
Thorough cleaning is usually enough to ensure good adhesion to steel and aluminium.
When dealing with more difficult metals, such as stainless steel, brass, copper and other substrates with a smooth, shiny finish, pretreatment may instead be required, abrasive blasting or sanding to scuff the surface.
Application
The system comprises two products, to be applied by spraying with normal airmix or airless equipment, with air pressure set to 3-4 bar and using spray nozzles measuring between 1.2 and 1.5 mm.
One product serves as a coloured primer and air-dries in 30-40 minutes; to be coated over with the topcoat, which is then oven baked at 80°C.
KIT composition example
PRIMER: 1,2 Kg of product A + 0,4 Kg of product B
FINISHING: 1 Kg of product A + 0,5 Kg of product B
Yield
7 m2 with 1 KIT by applying a thickness of 30 µm of primer and 20 µm of finishing.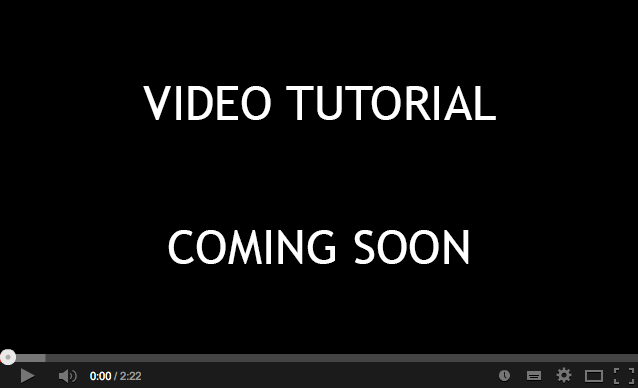 Drying

Oven Curing

Composition

Two-pack

Typology

Solvent-based

Material

Metal / Fiberglass / Glass

Performance

chemical resistance / mechanical resistance

Application

spraying
10 Other products in this category