Riloplast SHINY wrinkle
The only coating approved by the world's leading car and motorcycle manufacturers.
Painting cycle consisting of two products. Wrinkle basecoat and metallized finishing.


Uses
Painting cycle consisting of two products. Wrinkle basecoat and metallized finishing.
This is the only wrinkle effect approved by the world's best known car manufacturers for embellishing their leading models.
It has been used to enhance engine and transmission parts and other car and motorcycle frame, chassis and bodywork parts since the early eighties.
It has become popular in the marine sector for coating exhaust manifolds, interiors and other fabrications.
It is used widely in the design field in the world of eyewear, watchmaking, jewellery and commercial interiors.
Also called Wurmförmigem Effekt, Effet Vermiculé, Efecto Vermiculado, Effetto vermicolato, Efekcie robaczka, Efeito Vermicular.
Performance
This product is one of a kind in terms of both its aesthetic effect and its performance:
adhesion to metal and many plastics
excellent protection against corrosion
excellent chemical resistance
hardness and elasticity
lends itself to coating prior to subsequent machining
Heat Resistance:
Chromatic Resistance:
Treatment of surfaces to be coated
All metal to be treated must be thoroughly clean, making sure there are no traces of oil, dust or dirt.
Cleaning can be done using suitable degreasing detergents or solvents.
For cleaning the metal surfaces the suitable diluent is DPM01
For cleaning the plastic surfaces the suitable diluent is DPP02
The product adheres directly to most common metals. If you need to coat stainless steel, pressed aluminium or other metal substrates with a particularly smooth, reflective surface, abrasive blasting or sanding are recommended to promote optimum adhesion.
Adhesion to plastics such as ABS, PS, PC and PVC has been proven by lab tests and in industrial applications. For other more difficult polymers, you may need to apply an adhesion–promoting primer, such as K54 Duracril.
Application
The product is ready for use. However, only when absolutely necessary can be diluted with the specific diluent DL003.
Apply the basecoat only by spraying, with nozzles measuring between 1.5 and 2.0 mm and with air pressure set to 3–4 bar, using normal airmix or airless equipment.
It must be applied in a thick film, in the range from 200 to 300 microns.
The final wrinkle effect actually depends on the thickness of the film applied. With a thin film, the wrinkle effect will be subtle; a more pronounced wrinkle effect is achieved with a thick film.
Up to 6–7 coats can be applied to reach the average coating thickness of 250 microns. We actually recommend applying a number of thin coats, leaving 2–3 minutes between each, to avoid sag and to achieve a nice and even thickness all over the item being coated. 
The product must be oven baked, at a temperature of 50°C for at least 90 minutes. Alternatively, you can use heat lamps or electric hot air blowers
The finishing must be apply by spraying over the basecoat after the oven baking, within 2 days.
KIT composition example
1.5 Kg (1 Kg of black riloplast + 0,5 Kg of metallized finishing)
Yield
3 m2 with 1 Kg of product by applying a thickness of 250 µm.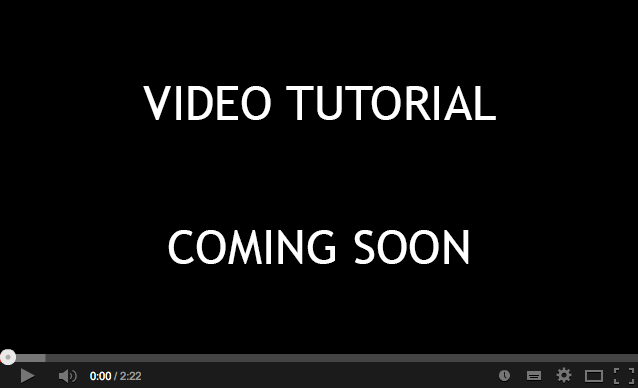 Drying

Oven Curing

Composition

One-pack

Typology

Solvent-based

Material

Metal / Plastic

Heat Resistant

Heat Resistance: 180°C for all colors; Chromatic Resistance: 100°C for all colors;

Performance

anticorrosive / chemical resistance / mechanical resistance

Application

spraying

Suitable diluent

DL003
10 Other products in this category